Dial-A-Clean Ltd was formed in January 2002 as a partnership between Sharon Wilson and Dawn Cudworth.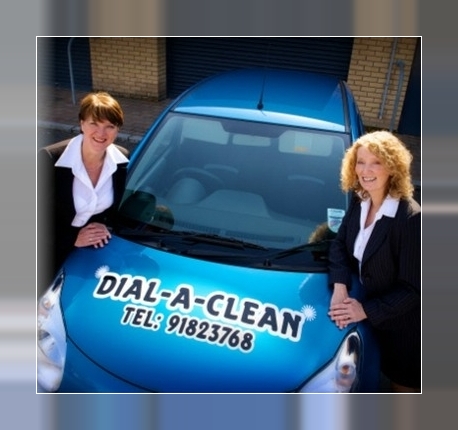 Our client base has grown mostly from referral with little advertising required.
Both partners met through their previous employment in the youth and caring sector. They identified a niche for a cleaning company which incorporates values of reliability, attention to detail and providing what the client wanted.
From a humble start the attention to detail and exceptional levels of customer satisfaction contributed to the growth of the business with now in excess of 110 both commercial and domestic clients.
It is our team that has allowed the growth of the business, it is our strongest asset and we will only work with the best people with the right work ethics. We have a well-developed recruitment process and with investment made in training and team building activities this has ensured we have built an outstanding team of individuals.
We are a team of committed, positive and successful people who are always striving to be balanced, integral and honest. We will endeavour to ensure that everyone who touches, or is touched by the Dial A Clean team will benefit greatly from our services.
Employing a business mentor has ensured the continued development of the directors, the team and the building of an exciting and challenging vision of our future.
The business continues to enjoy controlled growth in line with the business plan and without our exacting standards being compromised.
Dial A Clean has a management team with in excess of 25 years experience in the cleaning industry.
Our experience covers industries such as domestic, retail, hospitality, office, factories and the public sector industries.
Contact Us To See How Our Team Can Help You