We will continue and strive to use the most effective products which will do the least harm to our people our clients and the world in which we live.
We will always work in line with the policies of our clients.
We will recycle all waste in the most environmentally friendly options at our disposal and will use all potentially harmful materials sparingly.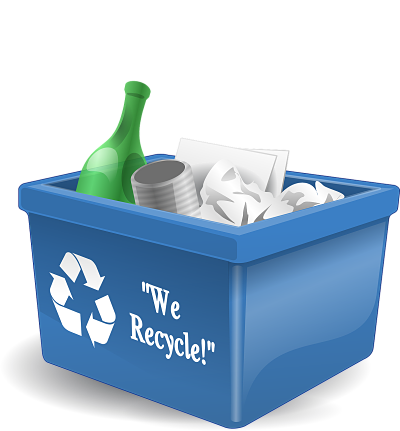 Contact Us To See How Our Team Can Help You